Family cases are a stressful and difficult period in your life.  We understand and will help you navigate the correct course of action for the best possible outcome.  Emotions run high make sure you have someone who can think clearly for you in your time of need. Having an experienced attorney on your side can make a world of difference in the favorable outcome of your case.
The types of family law case we handle
Divorce
Paternity
Custody
Child Support
DHS Cases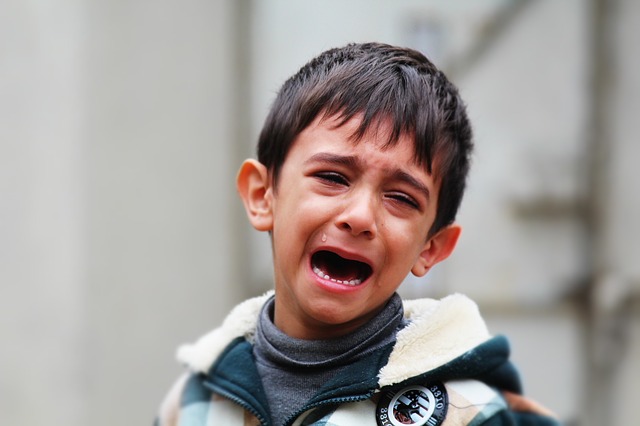 Fight for your children
Custody of children is one of the most important cases we handle.  Tempers and passions often flare over this issue.  We understand that they are your children and you should be a part of their lives.  That is why we will fight tirelessly on your behalf so you can still be involved in your child's life.  Set up your FREE consultation today.  Don't miss out on precious moments.