Sexual OffensesRape, Prostitution, and Pimping
Drug OffencesPossession, and Distribution
Drinking & DrivingDUI, DWI, OWI
How it Works?
Request Quote
Send Us your Request
Investigation
We will investigate about your case
Case Fight
We will fight your case in court
Get a free consultation
Message or call us for a free personalized consultation. We will work around your schedule to explain our strategy at no cost you.
Tamer Shawareb:
I believe in trust between my clients without judgment. The law should not favor the rich and I want to provide the best legal help for the best value. Send Your Request:
Send us your information and we will get back with you as soon as possible. We will not bug you or continue to call you even if you decided you dont need our services. Simply put, we wont spam you like the other guys do.
Our Consultation:
ZERO obligation consultation that works around your schedule. We will explain the charges against you, what it means, and the best strategy to get you the most optimal outcome possible. We will discuss your investment cost and payment options before you agree to anything.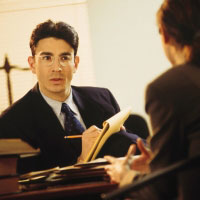 Sign a Contract:
This is a commitment that I will provide the best service I can give possible. Like in life things change all the time. Your case might need more attention or a change in strategy. I will make sure to keep you informed during each step of the process. I will make sure you feel conformable if any changes when the present themselves. Thats my commitment to you.
Payments:
Everyone deserves great legal representation that is fair and reasonable. I will talk to you on a individual basis to determine what works best for you. I will work with you to make sure that have one less worry. The last thing you need is more stressed on top of your pending trial.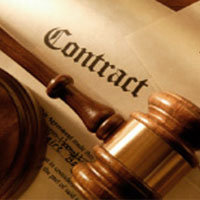 Fight in Court:
Make your the law is on your side. Sometime life happens but just because you did it does not mean your guilty. We will do what we do best and make sure you have the best chance possible for a favorable outcome.